Yes. ActiveADAPTER is available as a Windows Communication Foundation (WCF) service. So with or without BizTalk Server, you can query and update Active Directory with ActiveADAPTER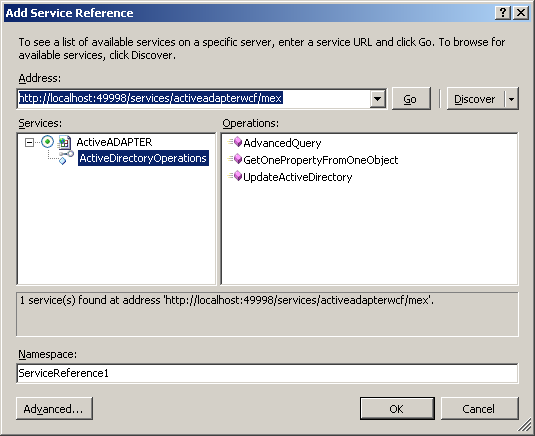 ActiveADAPTER WCF exposes essentially the same functionality as our Active Directory Send and Receive Adapters.
ActiveADAPTER WCF services can be consumed by BizTalk Server, but BizTalk Server is not required.
Like an evaluation? Get in touch through our contact page.